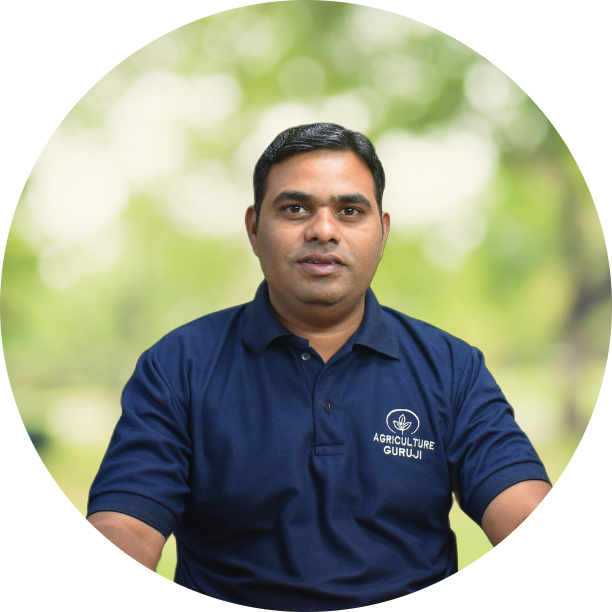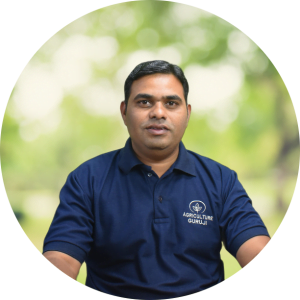 Hi I am Amar Sawant founder of agricultureguruji.com
I am a Hi-tech farmer, professional Greenhouse consultant, and trainer
After completing my MBA in 2011, I started learning about greenhouse farming; after one year of research, I started my career in greenhouse farming.
In 2013 I set up my greenhouse for commercial gerbera production; everything is going great for the next few years.
But On 10 July 2016, before 15 days of my marriage, I had a terrible accident, my leg fractured, and I was hospitalized for seven days; the doctors said I needed to take rest for at least six months; those six months of being stuck in bed changed everything in my life and gave me a new direction, Since I still had a lot of free time on my hands, I've decided to start learning how to create a blog.
In 2017, I started my agriculture guruji blog, where I shared my experience and technician know-how to guide here. I connected with many people who asked their doubts regarding greenhouse farming.
After interacting with them, I understand they face the same problem I initially faced. One day I received a call from a greenhouse grower who got scammed by a construction company and faced a huge loss; from that day, my greenhouse trainer journey began.
Agriculture Guruji has more than one million readers, we give greenhouse training and consulting services, and many of my clients operate their greenhouse business successfully.

My mission is to provide a clear path for beginners who want to start their career; in greenhouse farming.
Agriculture Guruji is India's Fastest growing agriculture portal. We provide standard training and consultancy program for Hi-tech farming projects like Greenhouse farming (polyhouse farming), hydroponic agriculture.
Agriculture Guruji is part of Grassroot Information Services LLP ( AAE-8322) registered at Registrar of Companies under the Limited Liability Partnership Act 2008.
We have a very experienced & educated agriculture Farmer team having very deep knowledge and experience.