So, you're probably reading this today because you've thought about starting a farm. You have the piece of land ready; now you need to get things going. The most critical purchases? Farm equipment. In the first place, there's no land to till without the proper equipment to help farmers out.
Gone are the days when farmers were left with few options for equipment and tools to get their tasks done. Today, even the most 'basic' farming supplies are often technologically advanced and high-powered, making a difference in smooth operations and efficiency. Whatever the farm's scale is, owning the arsenal is a no-brainer.  
Read on for a list of necessities that every farm, big or small, can't operate without.
1.Tractor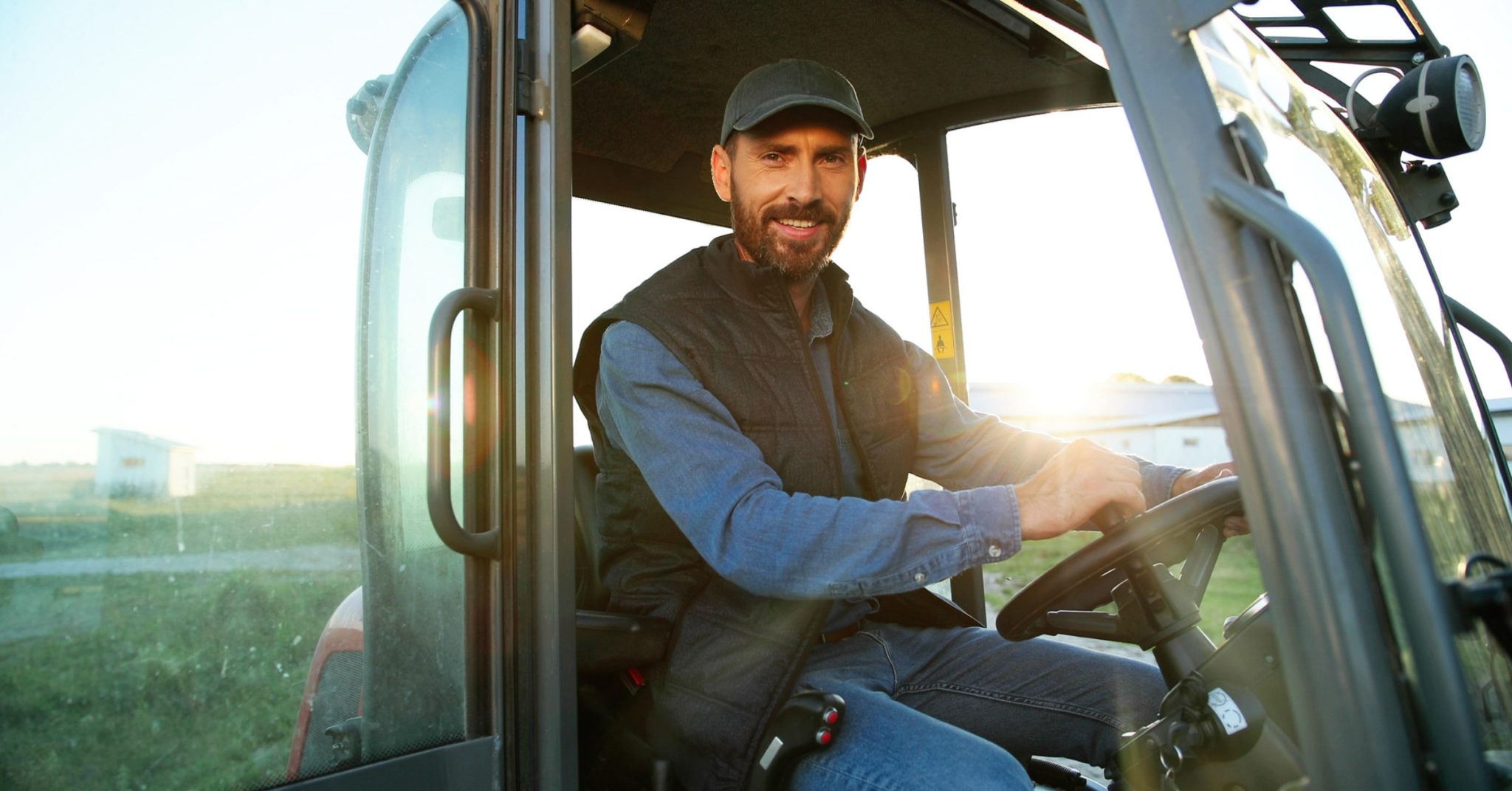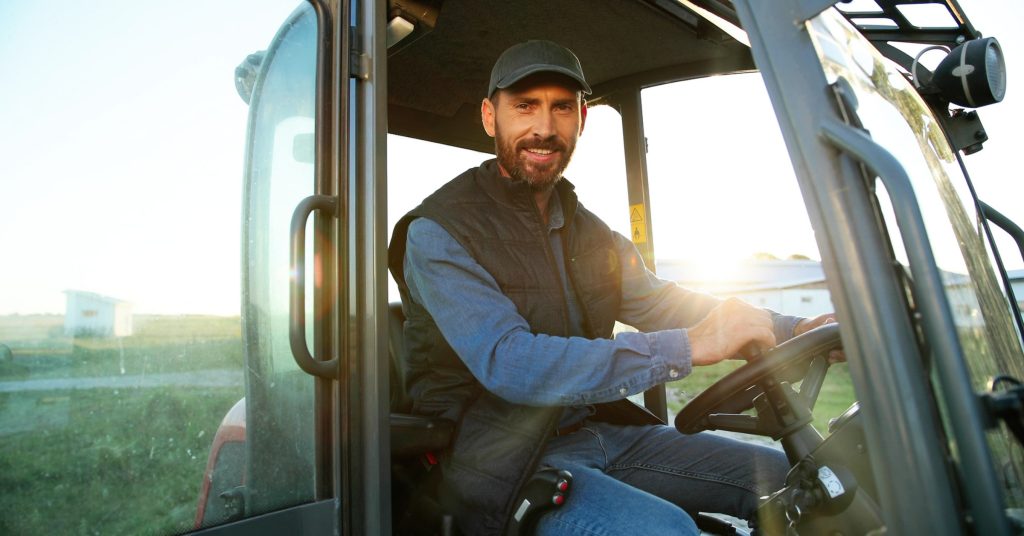 First on this list is one of the most significant buys and one of the most critical must-haves. Even small-scale farms can use a tractor, as now, you'll find suppliers that offer different sizes of tractors, each with its own set of features.
A well-loved option is a walk-behind tractor, which can be used with attachments like bed shapers, plastic mulch layers, and a harrow.
It's best to ask other farmers within your circle for suggestions about their tried-and-tested tractor type and brand so you have more certainty of making the best choice.  
2.Fencing
Before you even start, you must already have enough fencing supplies. They play a crucial role in demarcating boundaries on farms. If you have cattle, fencing also sets up different sections to keep all your animals in place. Likewise, it protects animals from wild predators, especially if you live where these unwelcome visitors are a common sight.
Some common styles are wire, electrified, wooden post-and-rails, and chain-link fencing.  
3.Pick-Up Truck 
For large-scale farmers, a pick-up truck is another must-buy. While it can never replace a tractor, and its functions are limited only to transportation, it still comes in handy. Imagine how tedious it would be to move harvest, tools, seeds, or even poultry if you didn't have a pick-up truck. 
But, if budget isn't on your side, take time to search and review your choices, as there might be used pick-up trucks still in good condition. Purchasing brand-new ones still winds up being a good buy, with pick-up trucks having loads of potential outside the farm.
On top of farm work, a pick-up truck can also be used as your household's vehicle. If you live on your farmland, having the closest supermarket at quite a distance is common, which means the need to do big, monthly groceries instead of short, frequent trips. The pick-up truck's capacity helps make this possible.  
4.Seed Drills And Cultivators 
Drills and cultivators help farmers prepare the soil for planting seeds in bulk, eliminating a massive load of physical labor. For large-scale farms, such pieces of equipment streamline production while lowering costs. 
5. Plows 
Selecting the right plow for your farm depends on land conditions, soil type, and crop production. Some of the most common types are:
Moldboard plow. This is used on land that hasn't been utilized for crop production or has been fallow for quite some time. This type of plow is characterized by large wings, essentially made for cutting into and turning over all of the soil in the area.
Disk plow. This plow cuts into the soil but doesn't turn it completely like a moldboard plow would.
Chisel plow. It features long shanks that turn over the soil up to a foot deep.
6.Harrow 
Some farmlands still need to be harrowed after plowing, depending on the type of soil and crop you're using. This is required to smooth and prepare the surface for planting, especially after the plow may have made it rocky and rough.
If you're thinking about purchasing a tractor (or you have one already), the good news to bank on is that harrows are almost always applicable as tractor attachments. So, there's no need to buy a separate machine to serve this purpose.
The Bottomline
The list above holds only a few basics, but you may need more as you start farming. The fact is that there are many options, even for small-scale farmers, with the problem only coming in regarding the budget. That said, it's good enough to start with just the basics, and as the farm slowly grows in size and financial capacity, invest even more.
When choosing farm equipment, the most important question to ask yourself is whether or not the ones you've chosen result in efficiency. Then, don't skimp on the quality. Good ones are meant to last for years of daily hard work.