Farmers are facing challenges due to environmental changes, pest disease attacks, declining water quality, and increased salt levels in the soil. This issue reduces farm productivity, resulting in financial loss.
We do precise management in the Greenhouse farming business. For that, we require some important tools, such as a supply of control fertilizer and early detection of pests and diseases.
Here we explain the top must-have tools for every Greenhouse Farmer
1. Magnifying glass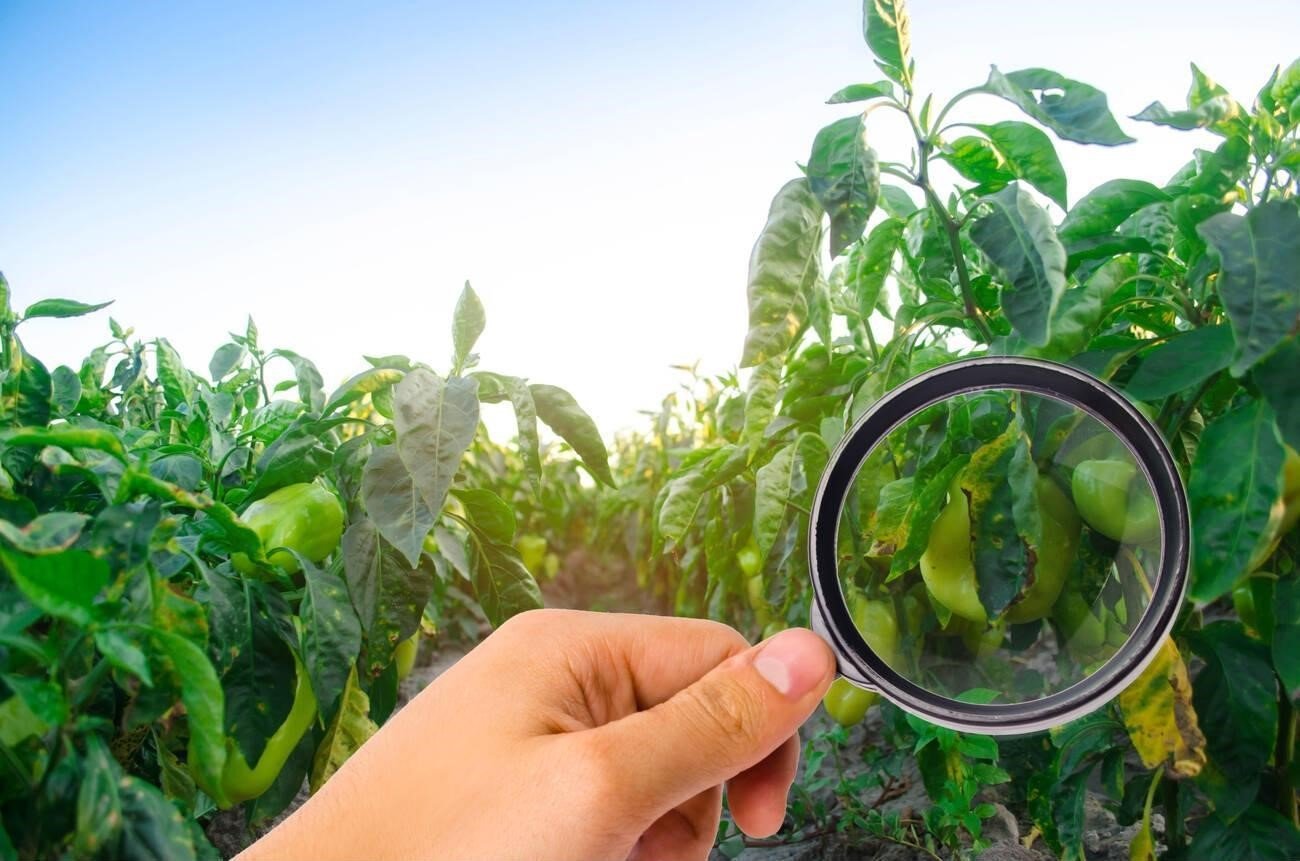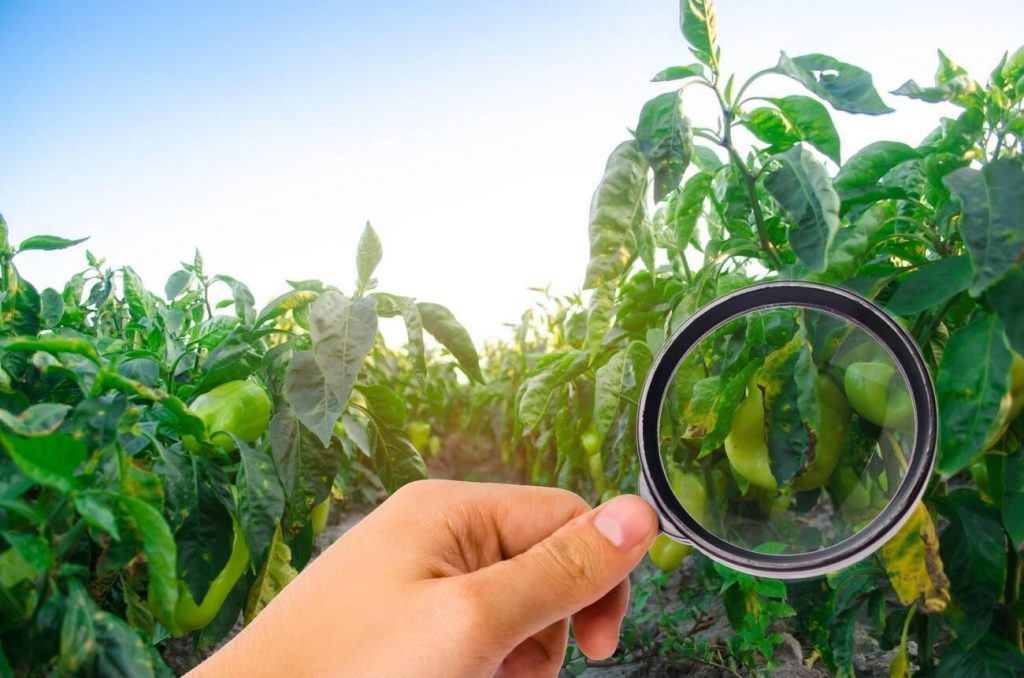 It is a simple tool, but it is extremely effective. It is used to scout crops for pests and diseases. We can use a magnifying glass to detect specific types of pest attacks on crops that are difficult to identify with the naked eye.
It aids in the early detection of pests and diseases.
2. Small weight balance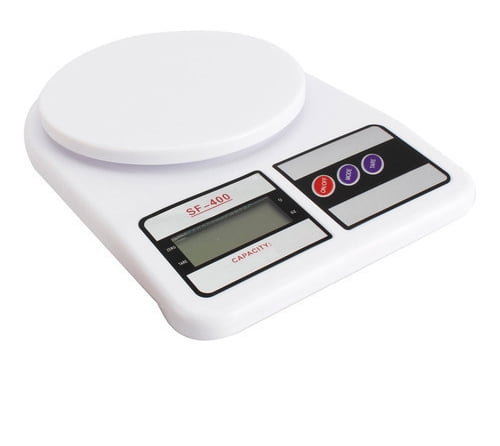 Since we may spray fertilizer and insecticides extremely precisely in hi-tech farming, it is necessary to measure their exact weight in grams for that small weight balance is very helpful.
3. Portable weight balance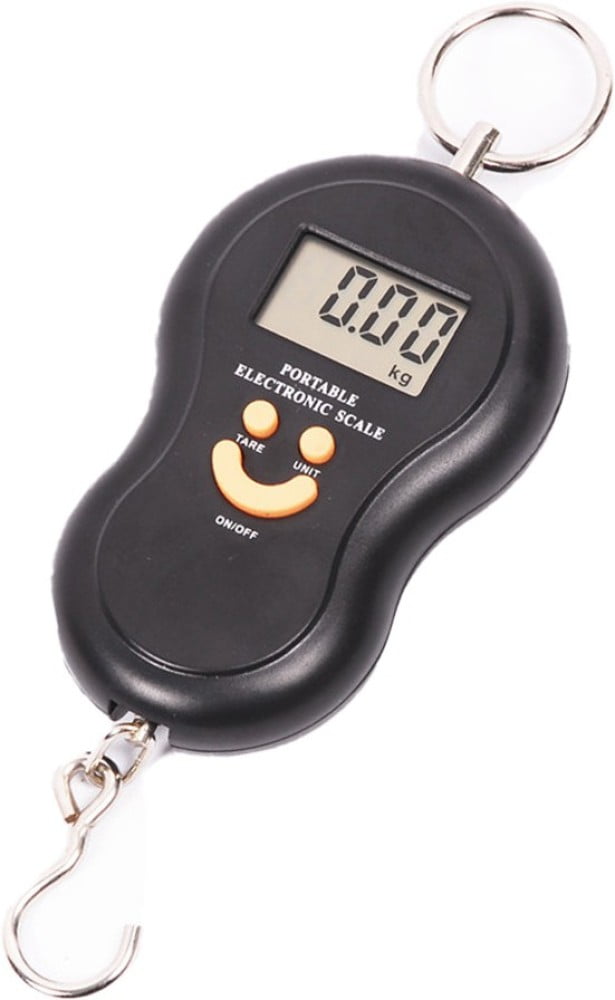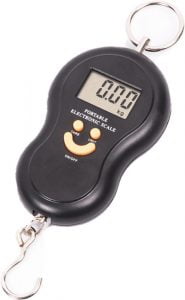 Farm products are measured using portable weight scales, which are convenient for moving from one location to another.
This portable scale costs between 300 and 550 rupees and can weigh up to 50 kilograms.
4. Liquid measuring cylinder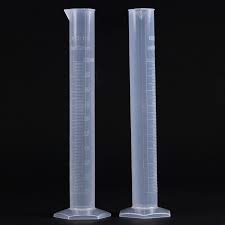 The right amount of liquid fertilizers and pesticides can be measured with the aid of a liquid measuring cylinder. A measuring cylinder made of plastic is simple to use. Avoid using a glass measuring cylinder.
5. EC- meter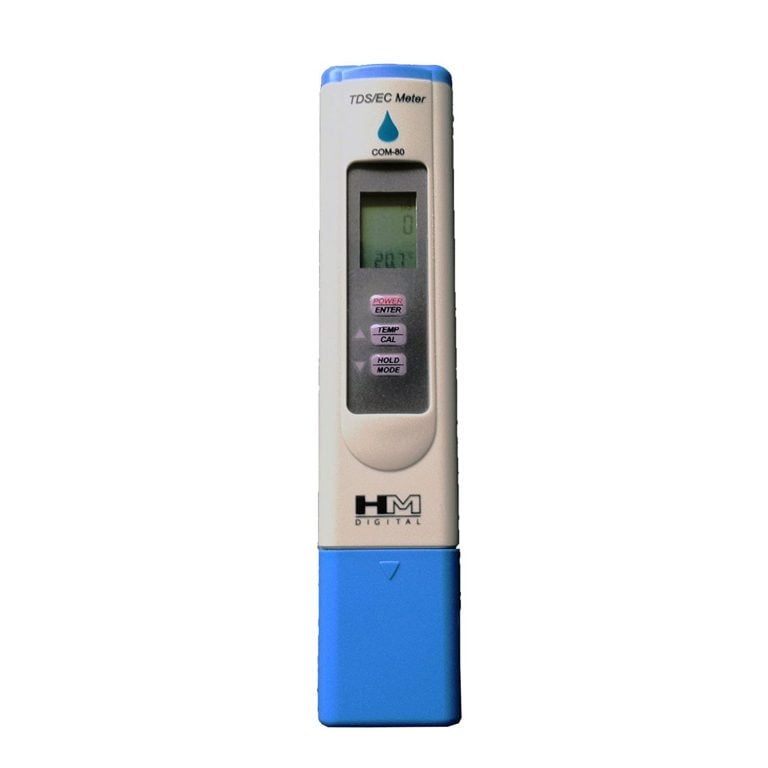 It is a highly significant instrument for understanding electrical conductivity in soil and water. When fertilizing and creating spray solutions, we can alter fertilizer dose in accordance with EC readings, which is very helpful for maintaining the soil's EC.
6. PH meter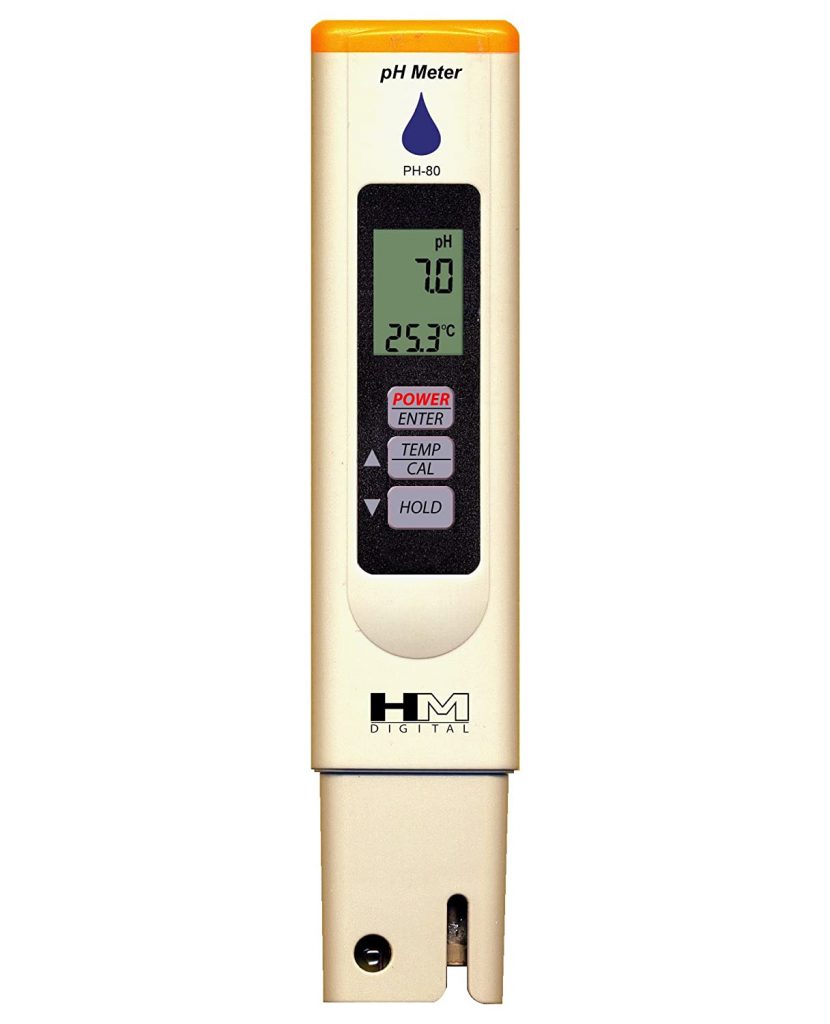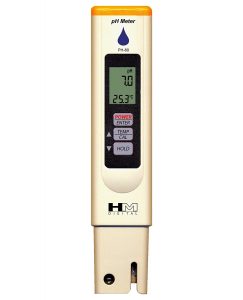 When fertigating and making spray solutions, hi-tech farmers use a PH meter almost every day to measure water and soil PH and adjust the PH level of fertilizer and spray solution accordingly.
7. yellow stick trap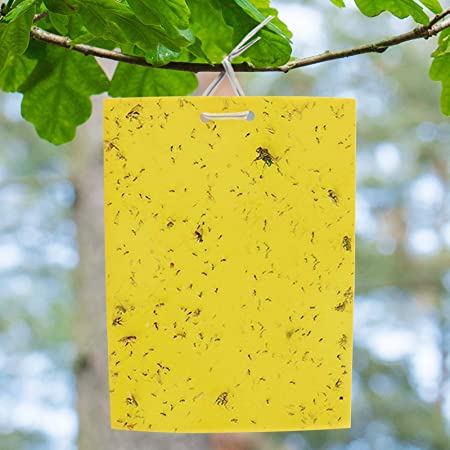 A yellow strip is used to detect Whiteflies, Aphids, and Leaf Miners in a one-acre area. 7–10 yellow sticky traps were used.
8. blue sticky traps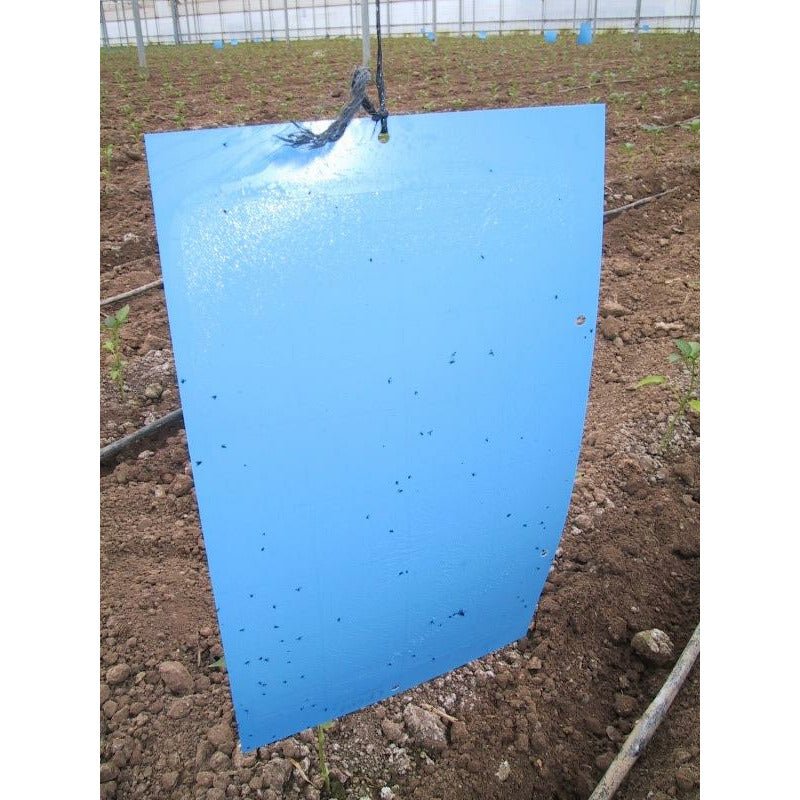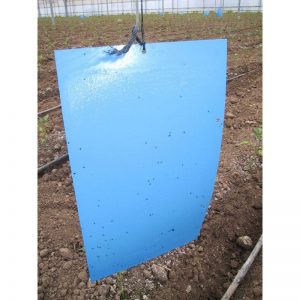 To detect thrips attacks early, blue stick traps are used. In a one-acre area, 7–10 stick traps are also used.
9. pheromone traps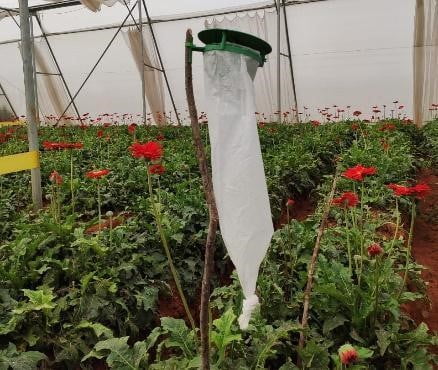 Pheromone traps contain special chemicals that attract insects. Each pheromone is tailored to a particular insect. There will be no effective trap for all insects. We can select Pheromone traps based on the crop.
10. Hygrometer – Thermometer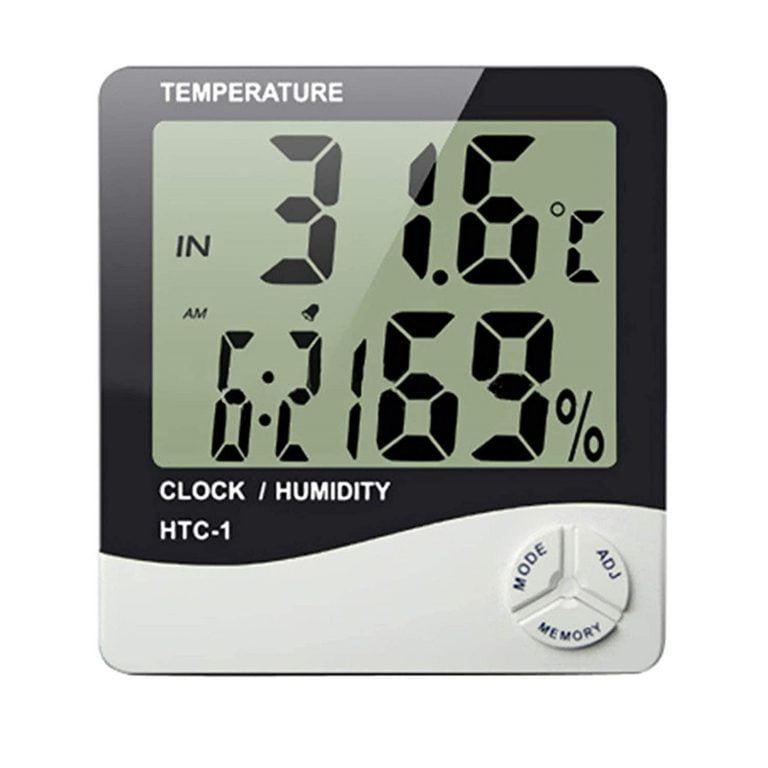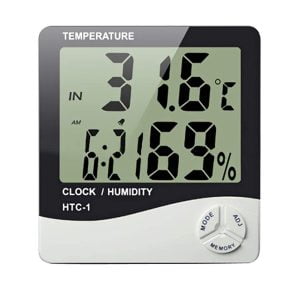 Greenhouse farmers easily track and manage temperature and humidity, which are two essential factors in plant development, by using a greenhouse thermometer and hygrometer.
Bonus #1. plantix app
This app detects pests and diseases on crops in seconds. All we have to do is upload a photo, and the app will identify the pest and disease and provide control measures within a few seconds.
Bonus #2. Galaxy Sensors app
This app is useful for measuring light intensity (lux) according to that we can manage overhead shade operation.
Conclusion
All the tools mentioned above are extremely useful in our greenhouse farming business. We use this tool to help us make proper decisions in our greenhouse farming journey. Apart from this tool Anything I Missed? suggest what other tools you can use in your greenhouse farming journey.