Gerbera cultivation area in India is increasing day by day due to its increasing market demand. To Gerbera, cultivation required Massive investment for construct polyhouse, raw materials, equipment hence, before starting Gerbera cultivation, we must understand Gerbera cultivation economics.
In this post, you find all in detail how much initial investment cost is required, working capital & net return from Gerbera cultivation. We collected all data from the gerbera grower framer.
Gerbera flower comes in a wide range of colors; in gerbera flower, more than 100 different colours are available. Gerbera flower is very attractive and will be fresh for a long time.
The freshness and long-lasting characteristics of this flower are made to use it in the form of parties, wedding functions, flower arrangements, and flowers bouquet in the form of ornamental flowers. Commercial value in this flower market is high in India.
For Gerbera, cultivation required massive investment, but central government & state government provide a subsidy for prompting hi-tech farming. Different state has different subsidy percentage. Bank offer loan to the total gerbera cultivation project cost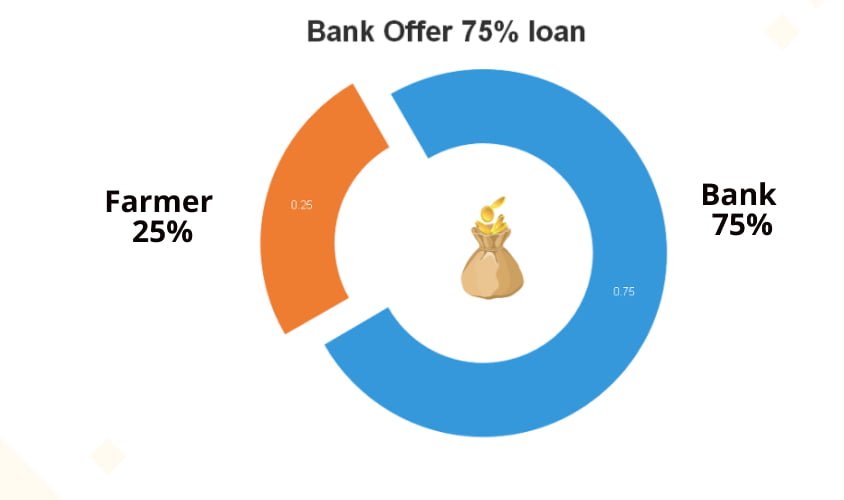 Generally, for 0.5 acres (2008 sq/meter), gerbera cultivation with polyhouse constriction cost will be approximate 22- 24 lace. The government gives subsidies 30% to 80% depends on which state you belong to.
Generally, in Gerbera, the farming time required for the breakeven point is 3- 4 years.
Gerbera plant is a perennial plant means gerbera lives for more than two years, expert gerbera grower takes production more than seven consecutive years from the same gerbera plantation.
If you want to learn more about the Gerbera cultivation process, read the Gerbera cultivation guide
Useful website for subsidy-related information
National Horticultural Board
National Horticulture Mission
Gerbera Cultivation Economics:
Particular
Details
Amount
Area of Polyhouse
2008 square/meter
Polyhouse Construction
Polyhouse, as per NHB norms,
GI pipe structure & imported
plastic @ Rs. 750 / per Sq. meter.
1,506,000
Irrigation System
Drip Irrigation system for plants
Misting system, Fertigation,
the unit, Water Filtration unit
188,000
Bed Preparation
Bed prepared
with Red Soil, Rice Husk,
FYM, Sand, etc.
220,000
Plants
Plant Density: 6 plants / sq. Mtr.
Total Plants: 12,000 Nos.
Cost of one Plant: Rs. 35 / plant
420,000
Total Investment
2,334,000
Working Capital
Electricity
3.0 unit/day
50,000
Water requirement
Approximate per year
50,000
Fertilizers
Water Soluble Fertilizers
60,000
Labour
3- 4 labours per day
250,000
Crop Protection
Spraying
60,000
Packing Material,
Transport, Sales
Commission
Packing material, and
transport
162,000
Miscellaneous
Maintenance, Depreciation
226,800
Subtotal
858,800
Returns Per Year
Yield / Plant / Year
45
540,000
Price per Flower in Rs.
2.75
2.75
Total Returns
Per Year
1,485,000
Cost of Cultivation
Per Year
858,800
Net Return
Per Year
626,200
Disclaimer: (The above calculations are indicative only.)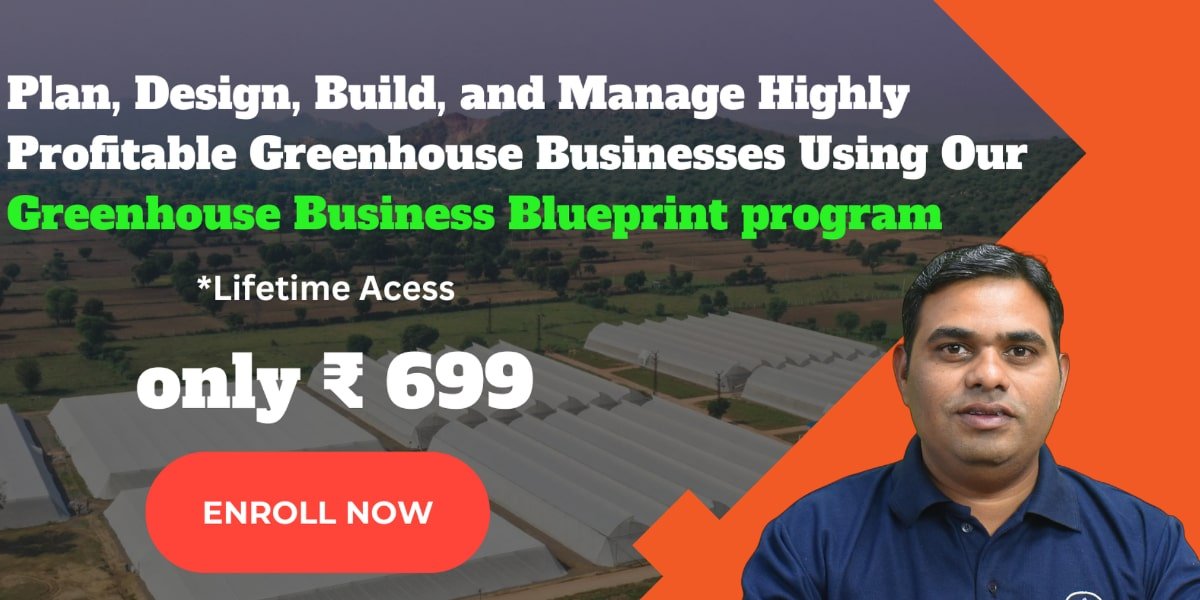 Conclusion :
From Gerbera cultivation economics, we can say that farmers can earn approximately six lakhs per year from 0.5 Acre land that is almost fifty thousand per month.
From Gerbera cultivation, a farmer earns a profitable income & improves their lifestyle.